Below are all of the current Printable Coupons available for the Extra Buck Deals for the CVS Weekly Ad of February 19, 2017. If you see a coupon for something you use, print it now as these often reach their print limit before the week of the sale. I'm working on the coupon matchup list of ECB deals for the Rolling CVS ECBs post and will include all of these there, but I like to post the list early so you can be sure to take advantage of the printable coupons.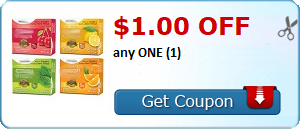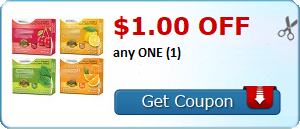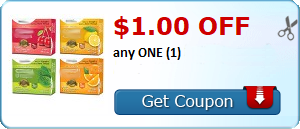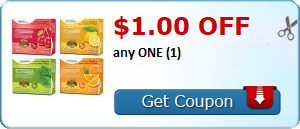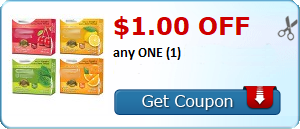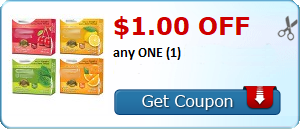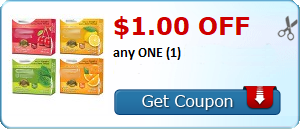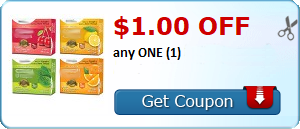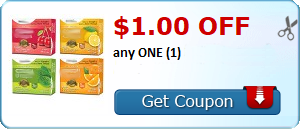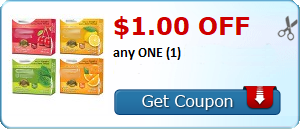 $0.75/1 Colgate® 360°® Adult
Manual
Toothbrush (excluding Colgate Plus®, Colgate® Extra Clean & Colgate® Classic Clean®)
:
PRINTABLE
Simple Feel-Good Cleansers :

PRINTABLE
* up to $2
$1/1 Caress, Dove personal wash, Dove Men personal wash, Pond's, Simple, St. Ives or Vaseline product :

PRINTABLE
*take
quiz
$0.75/1 Colgate Mouthwash or Mouth Rinse, 200ml+ :

PRINTABLE
$0.55 Scott towel or $0.55 Scott bath tissue:

PRINTABLES
$0.65/1 Scott towel :

PRINTABLE


$0.50/3 Kleenex :

PRINTABLE


$0.75 off Kleenex, exp. 3/11/17 (SS 02/12/17) [(3) 50-ct. or (1) bundle pack]
$0.55/1 Cottonelle 12 rolls+ :

PRINTABLE
$6/1 Rhinocort :

PRINTABLE
For more great printable coupons currently available click the banner below:

Check out this earlier post for an extensive listing of Manufacturer Coupon Resources.
Disclosure: Links in this post may be Simply CVS affiliate partners or personal referral links.