A new $0.50 printable coupon is available. It should match perfectly with this sale in the CVS weekly ad of August 7, 2016 making it better than free!.
Get $0.75 wyb Mars Chocolate, Air Heads, Hi-Chew, Mentos mints or Hershey's singles 1-2 oz $0.99
Limit 1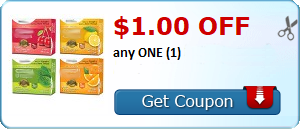 You can easily keep up with all the new printables by stopping by Simply CVS each day and checking out the widget in the sidebar -- the newest coupons show up at the top of the list.
Click Banner to view All New
Simply CVS Printable Coupon postings.
Here are more of the newest Printable coupons available:
Disclosure: Links in this post may be Simply CVS affiliate partners or personal referral links.