I ran over to CVS to pick up the deals, my store had almost everything, I managed to get this all for free, plus increase my ECBs by $0.69 and ad $1.19 to my Savying Star Account.
Cash Paid: $0 + tax
Amount Saved: $42.32 or 100%
Extra Bucks Used: $12
Extra Bucks Received: $12.69
Added to Saving Star account: $1.19
Coupons I used: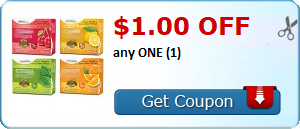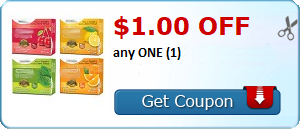 NOTE: I was planning to pick this up but my store was out, if I understood the manager right, many stores didn't get them, so they're shipping them out, and they plan to extend the deal for the whole week, so if you can't find them today, you may want to check back the second half of the week and see if it's available and if there's ECBs on it.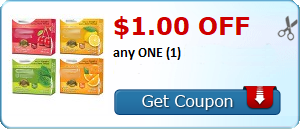 If you want more details on these or the other deals this week, be sure check out the posts on this week's deals.
The Revlon counts towards CVS Beauty Club (spend $50 get $5 ECB).
The much of the candy/gum will be packed in some Operation Christmas Child shoe box gifts. We shop all year long to help us be able to pack dozens of boxes for kids in need.
Click this banner to check out how to earn free CVS gift cards for your
Disclosure: Links in this post may be Simply CVS affiliate partners or personal referral links.