We just about broke even with this with cash spent and ECBs back, we also had $3 added to our SavingsStar account, so we actually came out ahead!
Cash Paid: $13.49 before tax.
Amount Saved: $25.54 or 65%
Extra Bucks Used: $0
Extra Bucks Received:
$1 U by Kotex

$12 on $20 CVS brand oral care
Added to

SavingsStar account: $3
Here's a link to the non-email/scanner coupons we used: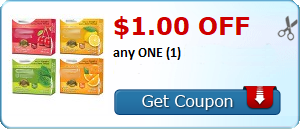 (Saving Star Coupon--will be added to account)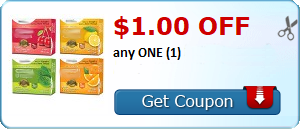 (printable--can be combined with above)
Manufacture: $3/1 DulcoGas 18ct+ IP : HERE
*exp. 12/15
Store (I used a scanner one, but this one should be able to be combined with the above): $3/1 Dulcogas 18ct+ IP : HERE
*exp. 1/31/16
The toothbrushes will be packed in some Operation Christmas Child shoe box gifts next Christmas. We shop all year long to help us be able to pack dozens of boxes for kids in need. If you'd like to follow the rest of my shoe box packing journey you can join me at my other blog:
Simply Shoe Boxes
.
Click this banner to check out how to earn free CVS gift cards
:
Disclosure: Links in this post may be Simply CVS affiliate partners or personal referral links.