Below are all of the current Printable Coupons available for the Extra Buck Deals for the CVS Weekly Ad of September 13, 2015. If you see a coupon for something you use, print it now as these often reach their print limit before the week of the sale. I'm working on the coupon matchup list of ECB deals for the Rolling CVS ECBs post and will include all of these there, but I like to post the list early so you can be sure to take advantage of the printable coupons.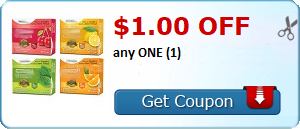 $0.50/1 VIVA® Vantage* or Viva® Paper Towels, 6ct+ :

PRINTABLE
$0.75/1 Scott Extra Soft bath tissue, 12ct+ :

PRINTABLE
$0.55/1 Scott Paper bath tissue, 8ct+ :

PRINTABLE
$0.55/1 Scott Paper Towel, 6ct+ :

PRINTABLE
$1/3 Progresso Product, Excludes Progresso Pasta Bowl :

PRINTABLE
$2/1 Pull-Ups training pants jumbo pack or larger (SS 9/13)
Various $1.50/1 Huggies :

PRINTABLE
You can save/get more back if you also connect these SavingsStar Coupons to your ExtraCare Card
(
see here for more info
)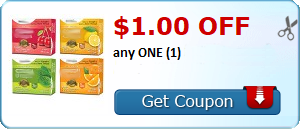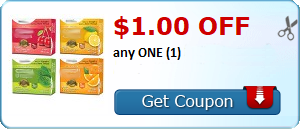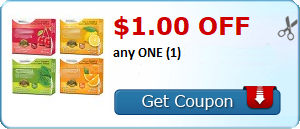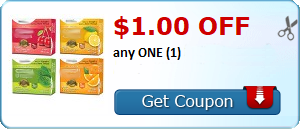 This is not an extra buck deal but a scanner coupon deal for next week. It was too good not to share here:
Buy two, use one of these printable coupons and the 30
cent
off one scanner coupon that will print in the CVS store week of 9/13 and pay just $.68 for two. Or buy four and use two of these printable coupons along with the one scanner coupon and pay just $1.66 for four two liter bottles.
The printable coupon includes: Sunkist Soda, 7UP, Canada Dry, A&W, Squirt & Sun Drop and is good on 2 -- 2L or 6pk 8 oz cans, reg, TEN or Diet.
The CVS Scanner Coupon is good on 7UP, A&W, Canada Dry or Sunkist.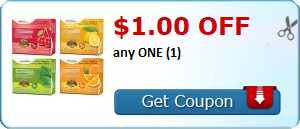 For more great printable coupons currently available click the banner below:

Check out this earlier post for an extensive listing of Manufacturer Coupon Resources.
Disclosure: Links in this post may be Simply CVS affiliate partners or personal referral links.