There are no coupon inserts scheduled for the week of April 5, 2014 due to the Easter Holiday. Makes it a good time organize our coupons and to catch up on coupons available to us online.
Be sure to check out available coupons to attach to your CVS card thru SavingStar. It is a good idea to attach any for products you think you may like to buy if a good deal comes up. You never know what sweet deal CVS may offer on a product you are interested.
SavingStar the smart and simple way to save on your groceries and online shopping.
Also, check out all the great printable coupons available at the sites below. So many are for products that often offer extra buck deals at CVS. And, with it being the first of the month, there are probably some new ones you haven't seen yet! Here are some of my favorites currently available: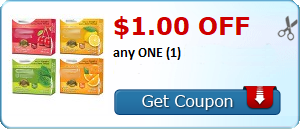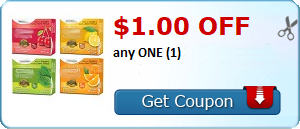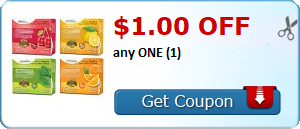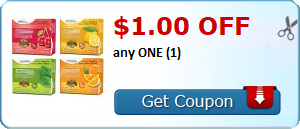 Happy Couponing!
Disclosure: Links in this post may be Simply CVS affiliate partners or personal referral links.