EDIT: It turns out, when printed, that these are Target not manufacture coupons, so cannot be used at CVS, sorry!
Two new
$2.00 off Various Schick Razors or refills printable coupons
are available. They will work great next week with this buy one get one 50% off sale at CVS (from the April 12 ad). They may not be available to print by next week, so if you want them print them now and save them.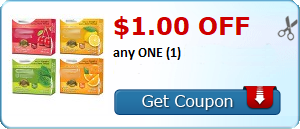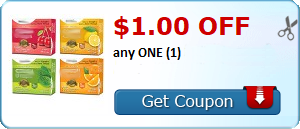 You can easily keep up with all the new printables by stopping by Simply CVS each day and checking out the widget in the sidebar -- the newest coupons show up at the top of the list.
Click Banner to view All New
Simply CVS Printable Coupon postings.
Here are more of the newest Printable coupons available:
Disclosure: Links in this post may be Simply CVS affiliate partners or personal referral links.