Two new
Tampax Radiant Tampon Product printable coupons
are available. They will be perfect for this CVS sale coming up the Week of March 29. If you will want to take advantage of this deal you should print these now as they may not be available that week. It also shows a coupon in most Sunday papers that week, but for those who don't get the paper or don't have access to as many coupons as they would like printing them is a great alternative.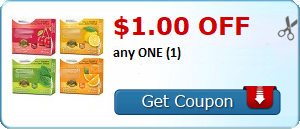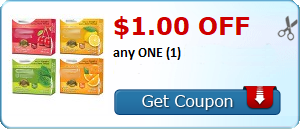 You can easily keep up with all the new printables by stopping by Simply CVS each day and checking out the widget in the sidebar -- the newest coupons show up at the top of the list.
Click Banner to view All New
Simply CVS Printable Coupon postings.
Here are more of the newest Printable coupons available:
Disclosure: Links in this post may be Simply CVS affiliate partners or personal referral links.