A new
$2/2 Purina Beggin Dog Snack printable coupon
came out today. Also a $1/2 Friskies Party Mix Cat Treats coupon. CVS has sales on pet treats on sale both the week of 3/22 and 3/29. The ads just say "select" treats so I am not sure what each store carries (especially since I currently have no pets in the house). But I thought I'd share them in case anyone was interested.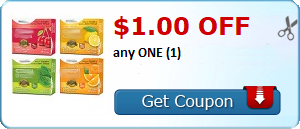 CVS Ad March 22
CVS Ad March 29
Here are some other pet coupons you may like: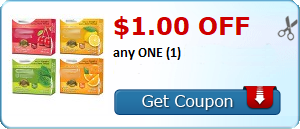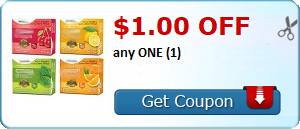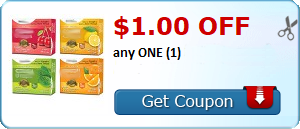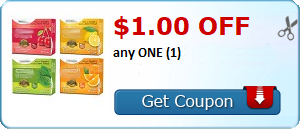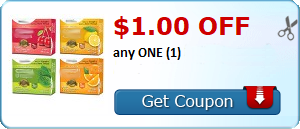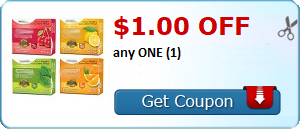 You can easily keep up with all the new printables by stopping by Simply CVS each day and checking out the widget in the sidebar -- the newest coupons show up at the top of the list.
Click Banner to view All New
Simply CVS Printable Coupon postings.
Here are more of the newest Printable coupons available:
Disclosure: Links in this post may be Simply CVS affiliate partners or personal referral links.