I received a $6 off $30 total purchase CVS coupon in an email last week so I looked over
the Best Extra Buck Deals post
for this week to find the least extra bucks used items to add up to the $30. I also had a $7 off $10 purchase of any Physician's Formula scanner coupon from last week and it was an extra buck deal so I wanted to get that. My transaction actually became a money maker as I received $2.55 more extra bucks back than I spent in extra bucks and cash.
Note: as I began this post I realized I forgot to check the $7/$10 Physician's Formula coupon to see if it said it could not be combined with the $6 off $30, so maybe it should have been checked out alone, I don't know, but it went thru okay and the manager was checking me out, so I guess it must have been okay to combine. Always check the fine print on your $ off $$ coupons to see if they can be combined.
Printable coupons used: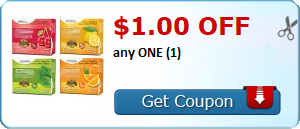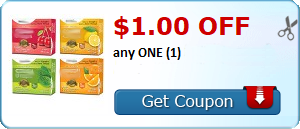 Cash Paid: $ 8.58
Amount Saved: $ 30.86 or 78%
Extra Bucks Used: $ 4.87
Extra Bucks Received: $ 16.00 total
$ 6.00 Colgate Rinse
$ 7.00 Physicians Formula
$ 2.00 Colgate Paste
$ 1.00 Irish Spring
The Irish Spring counts towards
CVS Beauty Club
(spend $50 get $5 ECB).
The bars of soap will be packed into some
Operation Christmas Child shoe box gifts
next Christmas. We shop all year long to help us to be able to pack dozens of boxes for kids in need.
Disclosure: Links in this post may be Simply CVS affiliate partners or personal referral links.