A new Buy two Large get one FREE
Digiorno Pizzas printable coupon
is available. CVS has 12" Digiorno Pizzas on sale both the week of December 21 and 28. I tried to look up to see if "large" was 12" but couldn't find this info anywhere. I think it is the same from what I saw, but can't guarantee that as I don't buy these.
CVS Sale 12/21
CVS Sale 12/28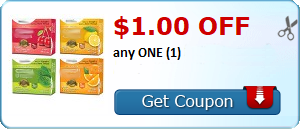 Click Banner to view All New
Simply CVS Printable Coupon postings.
Here are more of the newest Printable coupons available:
Disclosure: Links in this post may be Simply CVS affiliate partners or personal referral links.